1300

+

Web Design

780

+

Custom Website Development

1290

+

Single Page
Websites

1500

+

Ecommerce
Websites

9000

+

Landing
Pages
100% Money-back Guarantee

100% Satisfaction Guaranteed

100% Custom
Design

Unlimited
Revisions

24 / 7 Customer Support
Premium Logo Designs for Less
Logo that truly reflects your business is all you need to enhance your brand identity. At design alphas we believe in creating logos that are distinctly yours and uniquely ours. Our professionals create inspiring logos for every business every day..
Over 100,000 logos created
Competitive Designs
Educational video content
100% Money Back Guarantee
10+ years of Experience
Over 10000 Satisfied Clients
Logo in just $199.99
How much does it cost to design a video?
We guarantee that you'll get a great video animation no matter what your budget is.
Get a Custom Quote
Uncovering the "Next-Big-Thing" Mobile App for You! We develops enterprise-grade software platforms for businesses.
Our team of experts have mastered the art of enabling a brand to have a solid long term, long lasting online presence by offering the best, up to date iOS, Android and wearable apps design and development services in the industry.
App For All Screens
We have a better plan for your new business!
We provide full-circle services for entrepreneurs, funded startups and fund-seeking start-ups
Get Started
+1-201-590-2345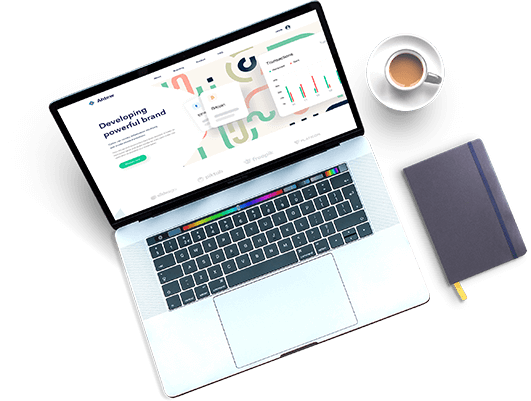 Our business is built from satisfied clients
OG

Extremely Satisfied with the services!

Received my project on time and provided me proper assistance along the way. Loved working with them!

— Sarah Ramirez, Brand Owner

JV

Designalphas Rocked!!

I am extremely happy with Designalphas. They solved a huge source of frustration and do a much better job than website designers that charge thousands of dollars. Please, please you owe it to your business and company to use these guys.

— Mike Miller, Project Owner

TR

Big Shout-out to the Designalphas Team!!

Wow! They turned my dream into reality and bring it to live. from Logo creation, Web development they have been Rocking it all through. They have the talented team you can trust.

— Bhooshan Ramchurn, SteamWipe

KA

We Couldn't Ask for a Better Job!!

I want to thank Designalphas team for doing such a great job on our Website, it was easy and phenominal. Thankyou very much and looking forward to doing business with Designalphas in the future.

— Michael Vanzille, Achievers Day School

AM

Brilliant Responsive Work

We talk regarding web design services for our website and how it was affecting our rankings. The team provided us responsive web design services and SEO consultation too!

Antionio Moreno, Business Owner

CR

Excellent Web Consultation For My Website

I was a bit confused when I got to LDH, and the excellent team helped us along the way! We're more than happy working with them.

Erika Blackwell, Business Owner
How Can we Partner Up?
From the very first day to the very last day, we make sure we provide you the best of our services with effective communication, skilled team members and a lot of passion for marketing. Contact Us Now.
Constant Client Coordination
Supreme Customer Satisfaction
Secure Money Back Guarantee
Industry Proven Professionals